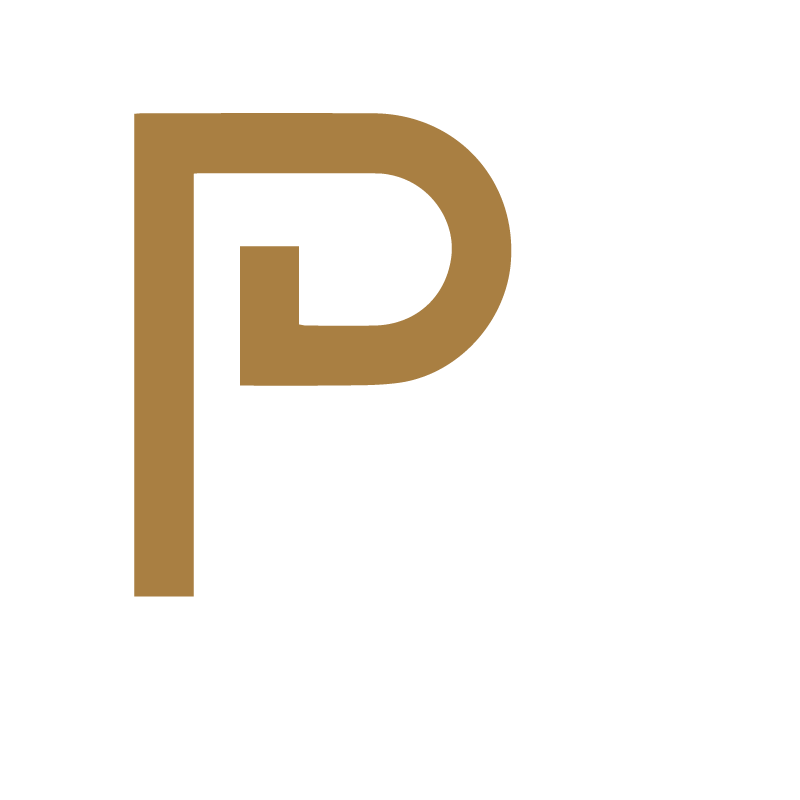 Latin American Real Estate Advisor
Real Estate and Marketing Consultant, providing the latest services for the residential and commercial real estate industry in Mexico and other regions in Latin America.
I am characterized by being a serious asset for the Latin American real estate industry, complying with the highest quality regimes in service and treatment. As a result, I achieve a positioning of excellence and commitment.
Today, with hundreds of operations completed, I have set out to go further, providing real-time operations, underpinned by the sum of the latest technology and the basis of my core traits: service and honesty.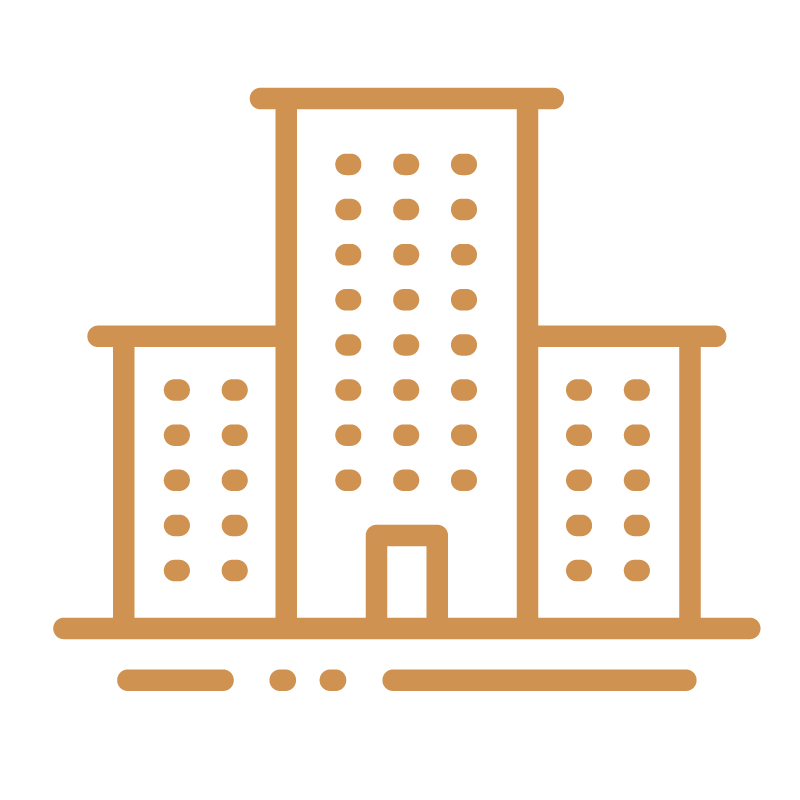 I help clients find residential real estate that maximizes their investment money and offers better-than-average returns.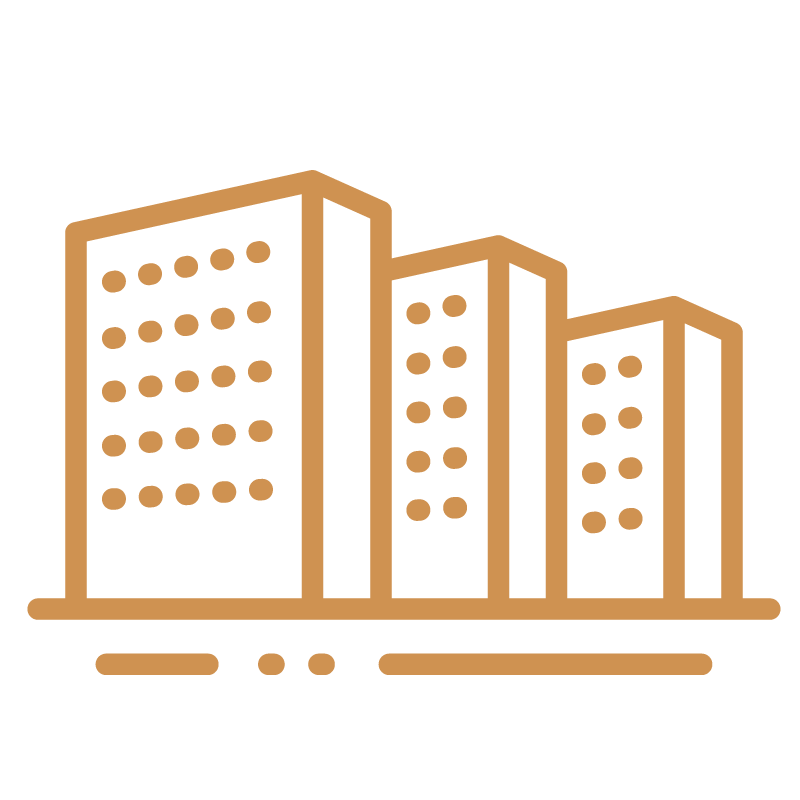 Clients needing commercial real estate for development or as an investment have an expert option to find exactly what they need.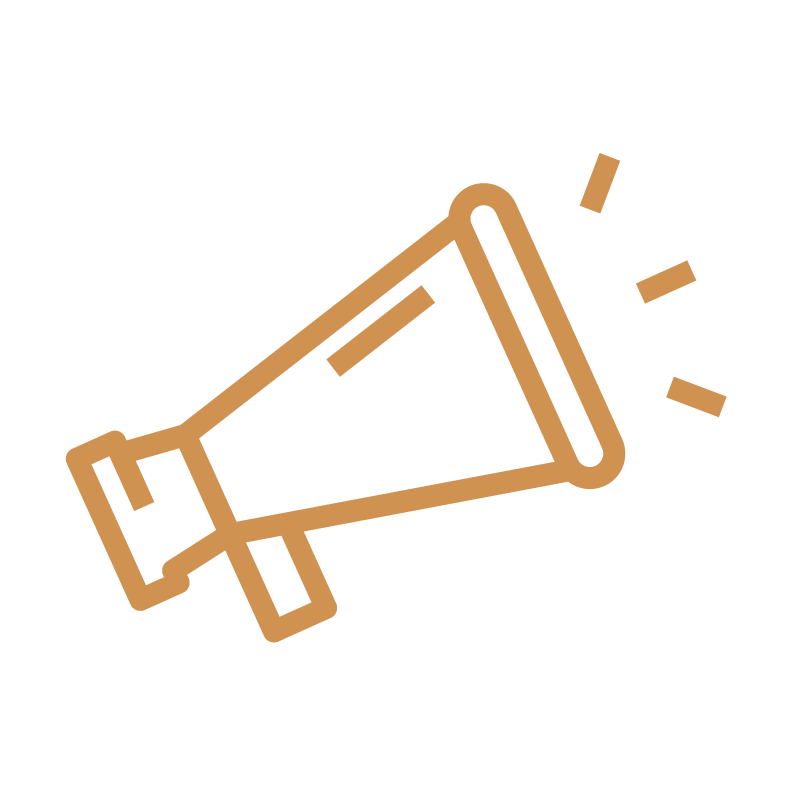 Get the project off the ground with the best source of marketing solutions available today.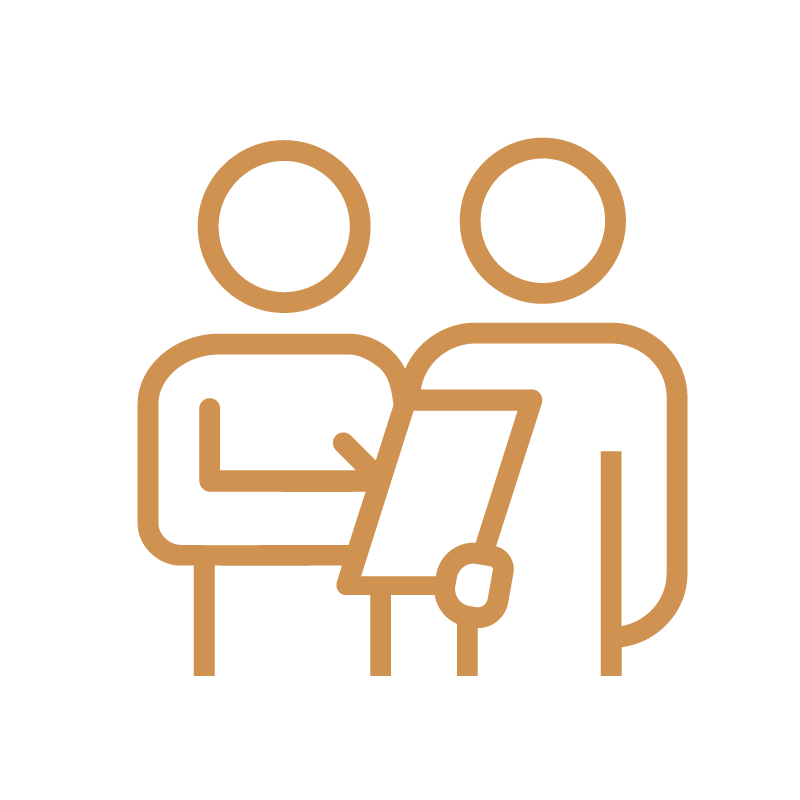 If you're unsure what you need or where to look, I can help. My extensive knowledge of the LatAm real estate market is your key to success.
Real estate marketing is our specialty. I can promote your property in the most effective way.

Strict Code of Ethics. You can count on the commitment and transparency of an honest consultancy from start to finish.

Extensive knowledge of the LatAm market, which allows me to understand trends and propose alternatives that others do not envision.

Wide network of contacts. This allows me to discover and take advantage of opportunities that others cannot access.

I belong to the main chambers and associations of the real industry, which allows me to multiply my commercial efforts with my colleagues.
Real estate marketing consists of the strategic application of the principles of marketing applied in the positioning and sale of real estate products. It is a set of tools and processes designed to create strategies that foster lasting and profitable relationships for clients.
I offer leading brokerage services for commercial, industrial and premium residential real estate investments in Latin America. The advantage is based on my knowledge of the local market; my history of maintaining relations with national and foreign investors allows me to be the best source of information and the most reliable service provider for transactions in the region.
I help companies or entrepreneurs who have the desire to grow and develop, opening new points of sale or markets. I offer facilitation and support services to investors so they can solve all the facets of the implementation of their new project.
If you want to discuss a particular project or learn more about my expert services, contact me.
If you want to discuss a particular project or learn more about my expert services, contact me.
EMAIL: info@pawelkentaro.com
WEBSITE: www.pawelkentaro.com
ADDRESS
Torre Alestra
Oficina O2, piso 7
Monterrey, Mexico